Technical Camera is available now on the App Store!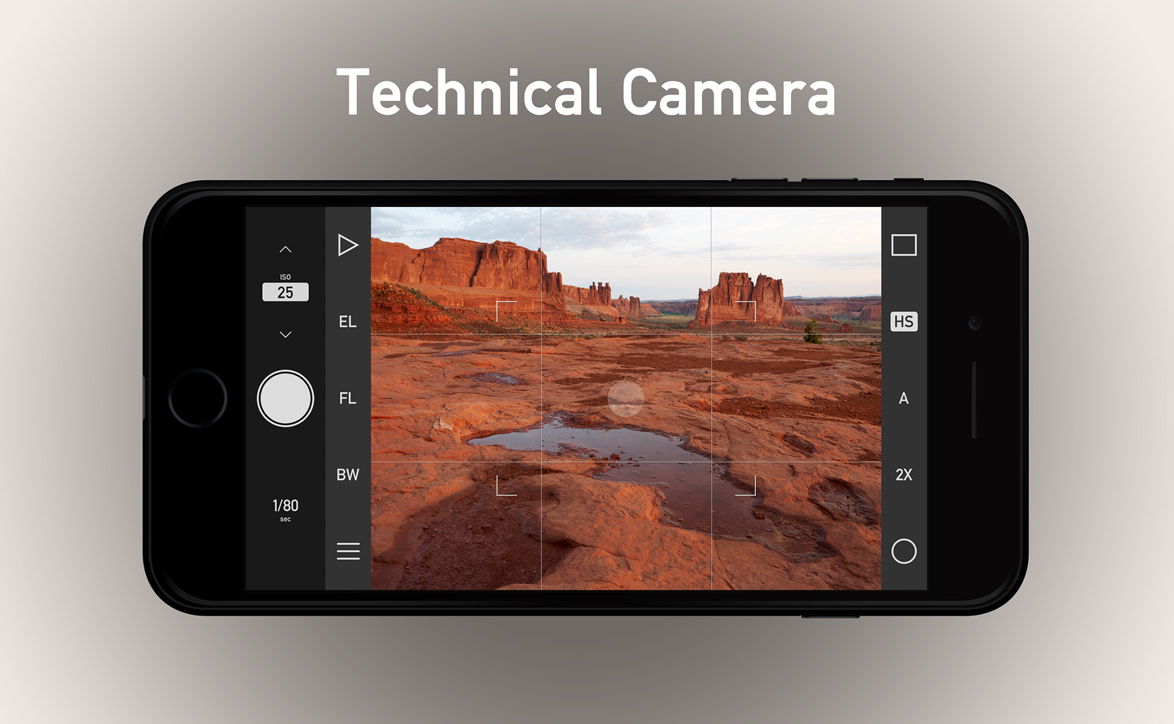 Quite a few users reported that pre-orders did not work on iOS 10.3, and they unable/unwilling to update to iOS 11 because of several reasons. So we provide a 2 day introductory price period, until June 14, 9:00AM CEST.
To get started with the app, I recommend to read my how-to posts. More of them is on the way.
Enjoy!